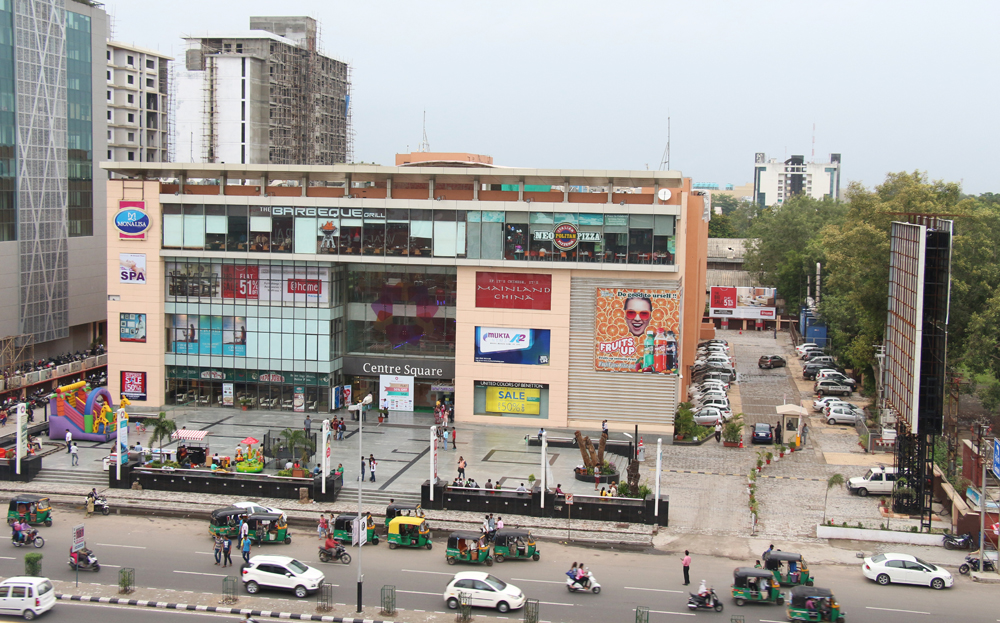 A guide to the Most Visited Shopping Malls in Vadodara
What makes Vadodara, Gujarat so appealing is its unique blend of old and new. One of the main reasons for the low prices of the products on this site is that it sells everything directly from the manufacturers- everything you find here is either factory-made or artist-made. Shopping in Vadodara can be enjoyable, so here is a list of malls in Vadodara where you can have a memorable shopping experience!
The largest mall in Vadodara is Inorbit Mall.
This is one of Vadodara's largest shopping malls. You can also get an idea of its size by visiting its official website. Yes, there is an official website. This mall features well-known brands such as Adidas, Levis, and the United States Polo Association, among others. Aside from that, there are amenities such as TM, wifi, and a baby care room. It is one of Vadodara's best malls.
This mall in Vadodara is a complete family entertainment package. The presence of both national and international brands provides you with a wide range of options. Because of its central location, it attracts a large crowd at all hours of the day.
Not like other fancy malls, but what draws people here are the huge discounts on jeans and t-shirts. If you are not the type of person who would go out to the local market to shop during the summer but still want to buy clothes on a budget, you should go to M Cube Mall.
Shreem Shalini Mall in Vadodara is in a quiet and peaceful neighbourhood. The mall's atmosphere is also surprisingly pleasant! People from all over the city come here to unwind and do their shopping. The mall also has a good selection of clothing stores as well as a wide range of gastronomic options.
Hotels and Resorts in Vadodara
Look no further than Hyatt Place if you're looking for a place to stay in Vadodara. With Hyatt Place Vadodara's modern amenities and purposeful spaces, you can explore Gujarat's Cultural Capital. The hotel is designed for modern business and leisure travelers and is located near a shopping mall and the business district. Several Resorts near the Statue of Unity, nestled among lush natural beauty and the famous Sardar Sarovar Dam, offer travelers a perfect blend of warmth and comfort away from home. These resorts provide guests with the opportunity to relax in the lap of nature while spending their vacation visiting various tourist attractions and participating in a variety of adventure activities.